About
بِسْمِ اللَّهِ الرَّحْمَنِ الرَّحِيم
Quick Response and friendly service. Special design expertise in logo design, brand identity pack, website design, print design and stationary design.
Member since: June 07, 2015
Reviews
"exclusive@DGN worked very fast and clean. He has implemented our wishes and ideas exactly. Thank you for the good and professional work!"
s.oeh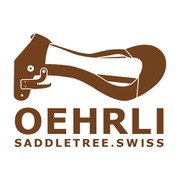 "Exclusive@2015 hit the nail on the head! We are excited about our rebranding, and we have an extremely professional package to move forward with."
dgodwin j