About
Graduated in IEK ΑΚΜΗ Αrts Graphic Designer - Advertising. (Greece) I am a passionate. I love this work is my hobby.
My website and portfolio: https://www.bhdesigner.com/portfolio
Member since: January 28, 2014
Reviews
"Besart is a talented designer. nothing was too much trouble. We are so pleased with his work. Besart was happy to make suggestions. Job went very well. Happy to work with him again. Thank you Besart From Morris & Donna."
donnaw
reviewed almost 7 years ago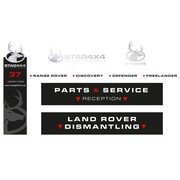 "Excellent and reliable designer provided good service and follow-through"
DavidMel
reviewed almost 8 years ago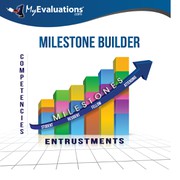 "It was an absolute pleasure working with Besart K. He took instructions very well and went above and beyond what was expected. He did an amazing job taking the pictures, designing the layout and finally producing a very professional looking exercise wal..."
sypat0
reviewed almost 8 years ago