About
Need to get some design done?
This is just the place...
Member since: September 24, 2015
Reviews
"perfect to work with - highly recommanded"
pressogno ltd
reviewed almost 5 years ago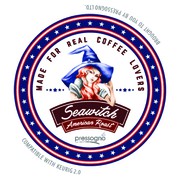 "He was wonderful to work with and followed all suggestions well. I would work with him again in a second."
scoren
reviewed about 5 years ago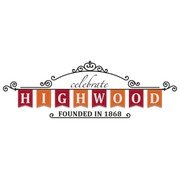 "The Peterson was great to work with! Made all the right changes and was very responsive! Thank you! "
at sthelena.com
reviewed almost 6 years ago