About
In this strange world, my drop of creativity, I hope it will bring a touch of beauty to become nicer for all of us.
Available for 1:1 Project.
Country: Italy.
Member since: July 05, 2013
Reviews
" Nice to work with you. I love your design."
tamaay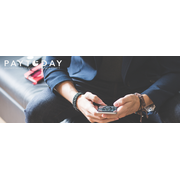 "Absolutely fabulous to work with. He realy feels the important values and visualizes them."
YvD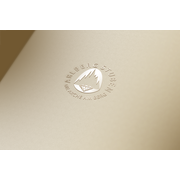 "MODE:Pixel-Expert!! THANK YOU SO MUCH!!"
usp-commerce.de