Reviews
"Awesome job! Amazing design, and great turn around."
Anonymous client
"Thank you for the excellent work. We were really pleased with your design for our new cover."
William Newman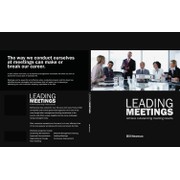 "Hamza Shaikh provided the best design and, more importantly, best design experience in my professional experience. Not only did he best some 80 other designs in the contest, he was conscientious and followed through on EVERY edit. Perhaps the best thin..."
Stevemaslow