About
Motto: Ideate, research, conceptualize and design.
Overall eight years of experience in Creative Communications Design adept with a strong visual sense, creative writing skills and the ability to ideate, translate marketing ideas and design concepts across all organizational levels.
A confident and concise communicator with the ability to deliver enthusiastic presentations with clarity and humor to diverse audiences.
Member since: September 20, 2013
Reviews
"Enjoyed working with him! Communication was easy and fast implementation of requested changes allowed us to achieve desirable results."
kotlykov
reviewed almost 8 years ago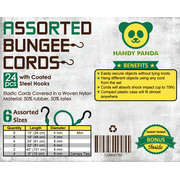 "VERY, VERY pleased with the designs! Captured exactly what we were looking for and did so in a very clean, professional manner. Designer was very fast to respond to any concerns and comments and also had a very fast turnaround time for design modifica..."
kochiuzzo
reviewed almost 8 years ago