About
Let me take a moment to introduce myself to you. I've been a freelance illustrator and artist for the past 28 years, with hundreds of my designs appearing on or in clothing, coloring books, posters, greeting cards, children's picture books, and animal collections on canvas. I have created everything from cartoons to realistic drawings, of animals and children. To see more of my work, please visit http://www.debbie-gray-illustrator.com!
Throughout my career, I have become known as a profession
Country: United States.
Member since: April 23, 2009
Reviews
Most Recent Reviews
"Outstanding work. Always positive and gets it! she really understands design and is quick to communicate. I highly recommend her and will work with her going forward. ;)"
bootychaps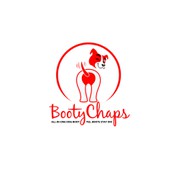 "Working with Debbie has been great. Debbie communicates really well and is a very talented artist. Highly recommended. "
Dave GC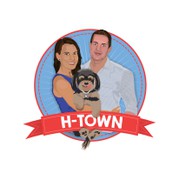 "Working with Debbie was great! She understood the brief exactly and made a logo for us that exceeded our expectations. After completion, I immediately asked Debbie to be involved in another project. Highly recommended. "
Dave GC