About
Why am I here?
My passion is to design for new products and companies. I am a product design leader with an urge to be hands-on.
Simple yet no simpler. I lean toward minimalism yet I can get organic when it makes sense to do so. I love to iterate. I have my process, yet I find that no two designs end up following the same line.
99designs provides me with the opportunity to scan, research and work on channels that keeps me out of trouble and on my tippy toes.
Country: Australia.
Member since: June 13, 2013
Reviews
"Thx!! Good job although tight schedule"
100miin
reviewed over 3 years ago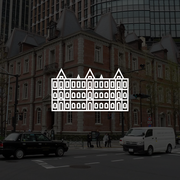 "Whooshka has given us more than we dreamed of on these projects. Very talented, creative, and responsive. This is the beginning of a long relationship."
DWNance
reviewed almost 5 years ago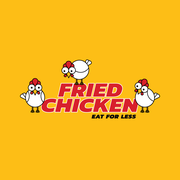 "Whooshkla did a great job on my design. I would have released the payment immediately if not for the very poorly worded 99d design assignment agreement, which led me to believe I had not received full ownership rights. 99d needs to improve the agreement..."
DWNance
reviewed about 5 years ago