About
Design speaks louder than words and creates a lasting first impression. What picture do you want it to paint about YOUR brand? I'm here to guide you in clarifying your idea, structure the story you want to tell, and make your vision a reality!
I love crafting elegant yet functional designs. I put my heart into every project I work on and will tailor your designs to suit you & your brand!
I would love to discuss your project & answer any questions you might have!
Country: France.
Member since: December 11, 2015
Reviews
"Response quick with nice attitude. Try to understand all requirements before finalizing the design. Perfect designer to work with! :)"
stephanie.chan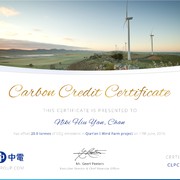 "Awesome work again!! Great Design communication and delivers on time!! Even my web developers commented on how detailed and layout Tundi's design was! Can't recommend her enough. "
jamesrobinson82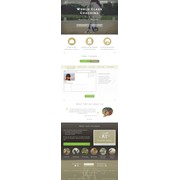 "G'day World, Ran a Silver campaign and got a Platinum Design. Even other designers comment how great her Designs were! Just watch the video and give her a go! https://ilos.video/z7Gvm3 Tundilicious you are Delicious!!"
jamesrobinson82