About
Graphic designer, photographer, bodyboarder:)
I'm a fan of minimalistic design, my policy is: the less is more. I have over 15 years of experience in design, still learning and trying to follow all the trends.
Member since: March 10, 2013
Reviews
Most Recent Reviews
"Brilliant creative designer! The finished product was so much better than what I could ever have expected... Extremely helpful and talented, as well as patient! The best designer Ive worked with on here!"
Kay.st.dental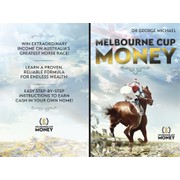 "Robi One was very professional and skilled! Loved many of his designs and I do not hesitate to recommend him to others. Loved how quickly he worked and applied notes. 5 stars all the way! "
Mary Galloway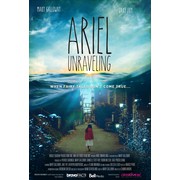 "Robi One did a great job and I'm really pleased with my final design. It was a tough competition and the standard was really high - much higher than I had expected. Robi had to come up with something terrific to stand out from the crowd."
Anonymous client