Reviews
"Working with Kiisi was a pleasure. She's creative, innovative, willing, quick to respond, happy to take suggestions and her designs were all terrific, it was hard to choose. We are very happy with her design and will use it in all our corporate applicat..."
Pattimacneil
reviewed almost 6 years ago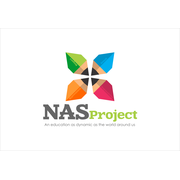 "We are very pleased with the work that Kiisi has performed for Nordreg. We highly recommend him to others looking for similar design work."
Nordreg
reviewed almost 6 years ago