Reviews
"Ersie si é dimostrata una professionista...idee creative, raffinate e capacitá di ascolto le permettono di assecondare veramente le esigenze del cliente!!! Se volete davvero fare la differenza...collaborate con Ersie. Emanuele"
B&G Consulting
reviewed almost 7 years ago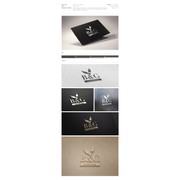 "Ersie, you are a very talented graphic designer and a pleasure to work with. Thanks so much for your hard work, great follow-up and timely responsiveness. You have our highest recommendation! Adriana Petersen, THE BASEMENT"
petersenadriana
reviewed almost 7 years ago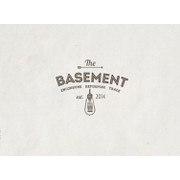 "Il nostro commento può essere solo più che positivo. Ersie è sempre stata molto disponibile e paziente. Si vede che lavora con passione e serietà! Grazie di cuore per l'ottimo lavoro. SUPER PROFESSIONALE!"
segreteria GUIDE MSG
reviewed almost 7 years ago