Reviews
"The designer did an excellent job and was very patient and professional, meeting all my demands. Highly recommended."
primalexistence
"Really like the quick turnaround and interpretation. "
teachertoolkit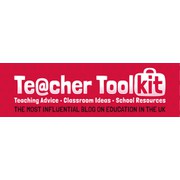 "It was my first time using 99Designs and I was very pleased with the service I got from DC Design Br. He is professional, talented, and dedicated to giving you the best possible design possible. He was very patient and did what he can to meet my high de..."
primalexistence