About
Head in the clouds, feets on the ground...
Member since: October 27, 2011
Reviews
"Women's tank top logo. A+ work!!!"
Cadeo1220
"Alex from Addictive Ads designed a logo for a new fly repellant product. he was responsive to design feedback and made all the requested edits."
Dr Blake Hawley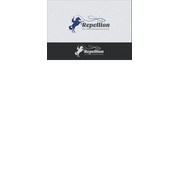 "We had a great experience with Addictive Ads, they were very accommodating with all our requests and modifications. They have some pretty creative ideas, but don't mind implementing other ideas during the whole design process too."
rfinnegan