About
A person's first impression about a book is certainly it's cover. The book cover also happens to be your no. 1 sales tool and to all your new readers, the book cover is what tells them how professional you are and my job is to make sure that people don't simply consider your book as another one of those glance and forget kind of books but are mesmerized by the cover so much that they are driven to go ahead and purchase it and read it and that's what we want right?
Country: India.
Member since: November 02, 2015
Reviews
Most Recent Reviews
"Venkatesh is a pleasure to work with, and a great communicator. With this designer you'll find major changes and/or tweaks happen at lightening speed. The design is perfect for my book and I can't wait to work together for the rest of my series. "
carrieMz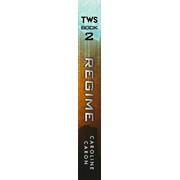 "Thorough, determined, inventive, and responsive. Venkatesh was a delight to collaborate with when it came to the design of my book cover. I couldn't have asked for someone more receptive and ready when it came to revising and capturing the essence I ..."
bryce.thomas.powell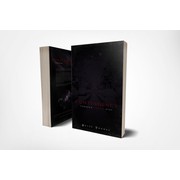 "I started this contest without any experience as I was looking for a cover for my very first novel. From the beginning Venkatesh helped me with everything and I felt that it was really important for him to implement my thoughts and wishes to get the per..."
PTJRBêque