About
My sketch-board is heart, my ink is blood.
Member since: November 21, 2012
Reviews
Most Recent Reviews
"I'm so thrilled about my new logo and have received positive comments and responses from my clients. ZD has been professional to work with and continues to be of great help in the implementation process. During the handover process, ZD included extra au..."
Cpetruska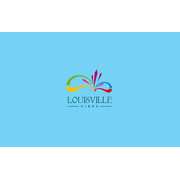 "I found ZD Studio to be very skilled at not only understanding what I was looking for, but he was able to create a fabulous design that was a perfect match for my organization; he was also very timely and responsive to my questions and requests. All in ..."
Roxanne027