About
I look forward to some invitations to your contests or 1-to-1 projects if you like my designs and I'll be happy to participate :)
P.S. I am a student so I can be really busy at times and I can't reply to some of the invitations, sorry.
Member since: July 17, 2011
Reviews
"Was able to take my outlandish ideas and design exactly what I was looking for. Awesome artist!"
Rskoller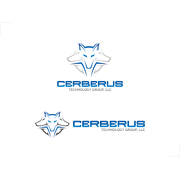 "The designer did a brilliant job in capturing with an elegant design the essence of the message we wanted to convey. We were provided with a good number of concepts, making it pleasantly difficult to decide which one we liked best. On the whole, we are ..."
Visionborne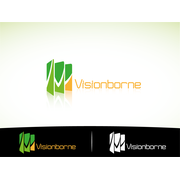 "We were very impressed with Z's work. Z submitted the first three designs to appear in our contest, and two of the three continued to get top ratings in polls conducted throughout the contest. Z was timely and responsive to the initial design brief, t..."
kristinkearns