About
Hey,
my name is Kiril Semkov. I am a designer from Bulgaria.
My main focus and interest is in the logo design, molding the face of a company.
I'm also inspired by designing typefaces, modeling, photography and mainly - evolving, learning.
Member since: November 07, 2011
Reviews
"I have had the privilege to work with a great artist, and good worker. During this project, we had many iterations over the design, in which Semkov was very diligent. His designs are clean and elegant. Moreover, Semkov has helped me inventing a whole gr..."
eran.balter
reviewed over 7 years ago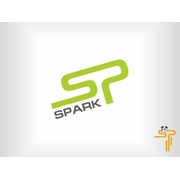 "Semkov was fantastic! We had not much of an idea as to what we were after beforehand, but he made the perfect logo for us!! We are absolutely 100% impressed!!"
Beaudezilwa
reviewed over 7 years ago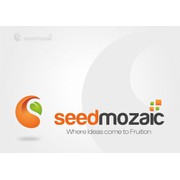 "Thank you for attending to my contest! the logo is more than I imagined! I am very happy!! regards Karoline"
karolinelocks
reviewed over 7 years ago