About
Need anything? Hit me up with a MESSAGE! =) I'll reply within 24 hours!
TAKE TIME TO READ!
http://www.gtgraphics.org/genericlogos.html
Member since: March 28, 2015
Reviews
"I LOVE working with Roledo!! He is amazing and creative and responsive. We've done several projects together and I look forward to more projects with him. I would recommend him to everyone looking for a talented designer! "
dayna c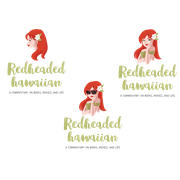 "Throughout this process this artist was the first to communicate with me. I really enjoyed this aspect of the process and it made me feel a part of it with them. For some reason most of the designs were very similar, but Roledo's was very outside the bo..."
ahofeldt64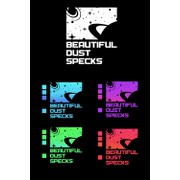 "The job: to design a logo for a media creation company. Roledo was awesome, awesome, awesome. While most other designers waited out to see where the contest was going before jumping in, hoping to improve on other's ideas, Roledo jumped in from the ve..."
juanbaquero