Reviews
"I am happy to recommend Prashant to anyone. He has great ideas, works quickly and to the brief and was very obliging and fast to make small changes near the end of the process. Excellent!"
paulnajar
reviewed over 7 years ago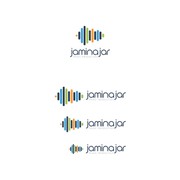 "Very imaginative and skilled designer. Fast to respond and dedicated."
damiancoccio
reviewed over 7 years ago