About
I'm a multimedia designer based out of Orlando, Florida. I'm the design lead at a local agency during the day, and I put my skills to work for you by night.
Member since: February 14, 2013
Reviews
"Great designer and design! easy to work with and accommodating "
Jimmboes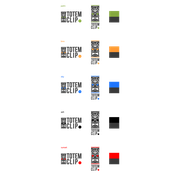 "Pantascope was one of the first design artists that replied to the competition. The designer watched the feedback and continued to work on the design until we were happy. I felt that other artists were copying his work and just changed the design sli..."
Perkins.denise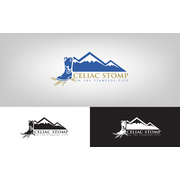 "Pantascope was one of the first to enter the contest and the quickest at responding to any feedback. I would literally provide feedback and within hours (sometimes minutes) I had a response and a new design. He took all of my feedback very professionall..."
Meg2912