Reviews
"I am delighted by the logo(s) designed by Nagy (jjeahh). I appreciated his willingness to keep working on the logo till it truly represented the look we were going for. Plus he was patient when we needed to extend the process several days. All and all, ..."
JoyofRomance
reviewed almost 7 years ago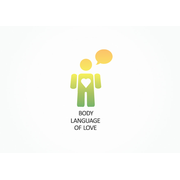 "I was really impressed with jjeahh, not only did he create many suggestions but many of the design were really good and spot on the brief. I will without doubt work jjeahh again when I need more designs created. jjeahh was also happy to make lot of smal..."
Anonymous client
reviewed almost 7 years ago