About
I am an artist and graphic designer with 2 years of experience working in Adobe Photoshop and Adobe Illustrator. I have a unique taste and love to see innovative ideas and designs, so I put these qualities into everything I do. Also, I am good at quick problem-solving.
Country: Bosnia and Herzegovina.
Member since: October 04, 2019
Reviews
"I love her style and communication was great!"
maddfresh
reviewed 3 months ago
Lunna Maslo
responded 3 months ago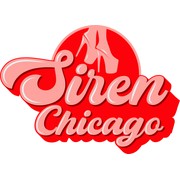 "Luna was absolutely wonderful from start to finish. She helped me take an idea to the next level. She was professional, an excellent communicator, and also humble in taking every piece of advice and offering her own ideas in perfecting the design. Thank..."
aalva7w
reviewed 5 months ago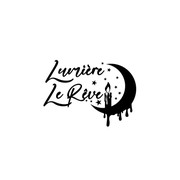 "Luna was wonderful to work with! She was receptive to feedback and provided me with several options to choose from! She was quick to respond to any questions I had. I highly recommend working with Luna! :)"
ashley.a.lloyV
reviewed 7 months ago