About
I work as a freelance graphic designer, located in Australia.
My background is Architectural Drafting and the equine industry, and along with English, my other languages are German & Czech.
Country: Australia.
Member since: December 15, 2014
Reviews
Most Recent Reviews
"Very professional job with great communication. Cant wait to get new logo into business"
st8dvms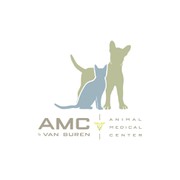 "Monika was easy to work with and did an excellent job creating a logo that represents my business. She was always open to ideas, and made revisions in a timely manner. I would highly recommend LHgraphicdesign to anyone wanting to create a logo for their..."
katiefosterdressage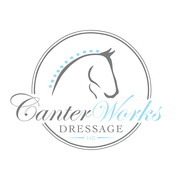 "Working through a couple of different decision makers is never simple. Living.horses was not only patient with our change requests, yet remained positive and extremely responsive. I believe she went above and beyond to ensure we were happy with the fina..."
alexis 5