About
LOVE TO CREATE.
Proficient in using Adobe Photoshop & Adobe Illustrator.
Various clients/assignments, including but not limited to:
- Book covers
- Web site and content creation
- Graphic design of billboards, flyers, printed and advertising material, posters, banners,
- Car branding
- Logo & Identity
- Photography, picture manipulation and modification
- Catalogue design
- Design of newsletters
- E-signatures
- Corporate branding etc.
Member since: June 24, 2014
Reviews
Most Recent Reviews
"Lady Elizia was excellent. She had a great start on the design, communicated with me well throughout the process and she made every single adjustment I requested very quickly, and I asked her to make several adjustments - sometimes just so I could see h..."
chriskcate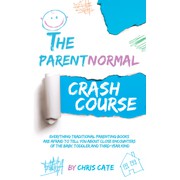 "I really love her work! :) She is a great designer and her covers are prescious . "
schokostern_1