About
I am Krish. TBH, This started out a part time online job back in 2012 then I found out that I really enjoy designing be it 5 in the morning or half past midnight. So after finishing college in 2017, I started to do this full time. Now I am A FULL-TIME DESIGNER. With over 5+ years of experience in designing, I have helped over 50+ authors get their dream cover. By coming here you are one step closer to getting your perfect cover too.
Member since: April 13, 2015
Reviews
"Very happy with Krish Designz – out of about 50 book cover concepts, the top two were both his. And he was happy to make little changes for me too."
danielwelsch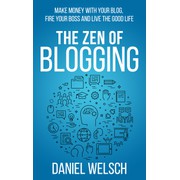 "Krish Designz was great to work with. The cover turned out really professionally and the designer was very patient as we made adjustments to get it just right. I would highly recommend! Cheers, Jason"
Jason-Byer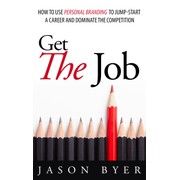 "Krish Designz did a super job for me. Their winning design--based on two polls--was the best out of some forty designs submitted. They ended up having to reformat the cover and re-size it for up-loading to Amazon and did so promptly and without complain..."
simiskey