About
Kralik Consultants consists of two graphic designers since 2005.
Member since: September 03, 2011
Reviews
"Best experience I have ever had with a graphic designer! Thank you! - Straight 8 Custom Photography"
Straight 8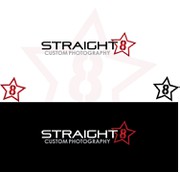 "Martha has been fantastic to work with. Creative and always willing to to modify and adapt where appropriate. I'd highly recommend Martha to any other business owner like myself looking to outsource the design of your "shopfront" logo."
CCP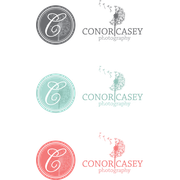 "Can't say enough good things about Kralik Consultants! Excellent communication, super-fast turnaround times and I was given enough different iterations of the design on handover that I shouldn't need to do any tweaking of anything myself, which is EXACT..."
Kelleyboles