About
Hey, I'm Keshar Subba,
Graphic designer, developer.
My skills are designing and problem-solving.
I try to be as unique as possible.
Member since: May 22, 2012
Reviews
"Ke Sar is my goto guy for art work. His design was simply amazing! "
hitupblai7
reviewed 3 months ago
Ke Sar
responded 3 months ago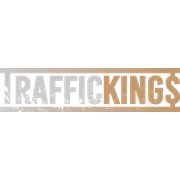 "I was very pleased with the performance of Ke Sar, he was the first with this style of design and much then tried to copy it. I think he is very creative and brings it to the point. thank you again"
Marco1969
reviewed over 7 years ago