About
Art has been my main interest from a very young age.
I am passionate about illustration and bringing ideas to life.
I strive to always learn and become better at what i do.
Member since: February 25, 2019
Reviews
"Amazing attention to detail, willingess to embrace the story , not just a cliche fantasy pulp "look" , good humor and perseverance with a multitude of changes and anxious last minute revisions. Respectful and professional, creative! Kudos Kerstina! P..."
judithfit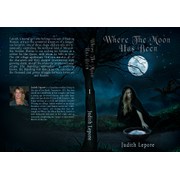 "Wow. This was an amazing experience. I would highly recommend Kerstina's illustrative abilities, technical skills, and work ethic. Thank you so much!"
sedrick.bowser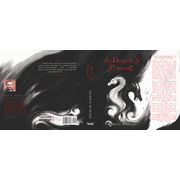 "I love her illustration. I wasn't expecting such a custom, well made design but she delivered and is working hard alongside of me. I am thankful for this designer."
sedrick.bowser