About
Hi there, I am Kenneth, and I have been a designer since 2011! After some years I have rejoined 99 designs to offer my skills here:
Logo
Branding
Illustrations
Newsletters
Banners
GIF Animations
Web Design
Print Materials
Hoping to work with you on your next project!
Online portfolio: https://kennethsese.pb.design/
Member since: February 06, 2013
Reviews
"great designs, quick turnaround"
dylrich2N
reviewed 11 months ago
Kenneth Sese
responded 11 months ago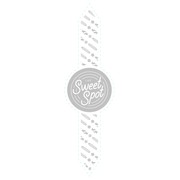 "Really enjoyed Kenneth's design work and working with him throughout the process. Very open to feedback and trying variants and tweaks to get to the final outcome. Would recommend highly!"
dylrich2N
reviewed about 1 year ago
Kenneth Sese
responded about 1 year ago