About
email me at : k************@*****.com
Member since: August 20, 2010
Reviews
"The designer nailed the brief. If you are clear about what you want your expecations will be exceeded. Quick to get back with requried changes. "
TVH
reviewed almost 7 years ago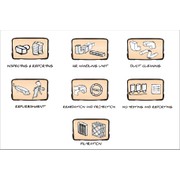 "This person is amazing. Thankyou very much for your design and assistance in perfecting it."
Buzz Brands
reviewed almost 7 years ago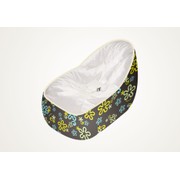 "Karpol solved the problem of how to show a pelican using a computer with a symplicity of style that worked well for me because it coveyed both intelectual intensity and light hearted humor."
CDLP
reviewed almost 7 years ago