About
Hey! My name is Ryan, your friendly Graphic Designer that wants to be part of your success-in-the-making by creating your business face to the world, also known as logo and corporate identity.
I belong to the crowd who enjoys to make things happens, instead of just watching them happens. No bull crap. Just awesome and usable work, in fact, a design that works.
Lets do this? Great!
Member since: September 14, 2012
Reviews
"Ryan was a pleasure to work with. He is very talented and responds promptly to requests. He has a real gift for creating a design that incorporates the message your wanting to portray in a simple yet elegant way. I will work with him again."
cherylgalante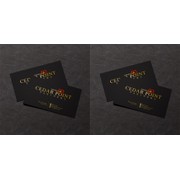 "Working with Ryan was seamless and a real pleasure. He not only has a fantastic creative vision but he took the comments and suggestions and ran with them to a level of excellence that I wasn't expecting."
jock X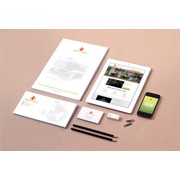 "Simply gr8!"
dominique H