About
I am an origamist, a person who do origami- folding and/or designing origami models. You can see my origami tutorials at https://www.youtube.com/c/hadhart
I also make some 3D models, and some of them are developed to be FSX (Microsoft Flight Simulator X) addons.
And of course, I also design logo.
Member since: July 05, 2012
Reviews
"Ich hatte zu Beginn des Bewerbes keinerlei Vorstellungen wie das Logo zu gestalten wäre und aussehen sollte und habe mich von den zahlreichen Einreichungen von Entwürfen überraschen lassen. Der Designer hat meine vorerst nicht konkreten Vorstellung v..."
officeDs
reviewed about 6 years ago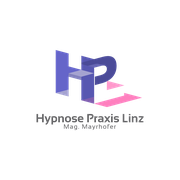 "I was very impressed with hadi, anytime I requested a change it was met in a timely fashion and was usually spot on with what I was thinking. I had over 160 designs from 60 different designers and hadi's was far and away the best right from the beginni..."
Brandon Pratt
reviewed over 7 years ago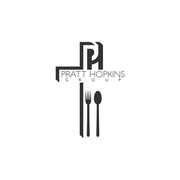 "Fast, creative, clean. Great experience."
Toby.rush
reviewed over 7 years ago