About
21 y.o. Industrial Design Student at I.S.I.A. Roma.
Country: Italy.
Member since: March 10, 2015
Reviews
"It was truly a pleasure working with Giacomo Fabbri. His design was the only one that embodied the "universal message" that I needed for my brand. Additionally, his choice of color scheme --greens and greys -- was also quite neutral and universal. In ..."
tracybchase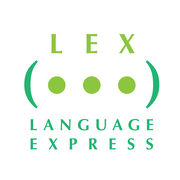 "schönes Design, schnelle Reaktion."
MEDIMAX:Werbung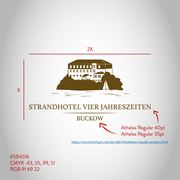 "G Fabbri is a talented and created a design that met the job specifications. Many options on a theme were provided. I'd definitely work with G Fabbri in the future. "
csnydern