About
Passionate graphic/web/motion Graphic designer with more than 3 years of professional experience. I have worked with several national and multi national companies as a graphic and motion graphic designer.
Portfolio: www.lenssol.com
Member since: April 10, 2013
Reviews
"It was a pleasure working with FuzHell. He was very professional and forthright in his dealings with me. Thank you, Paul Harry, Sphere Publishing, LLC"
Spherepublishing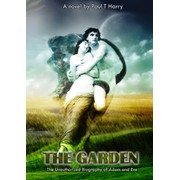 "Phuzzle is an excellent designer. His work is very professional and I was quite pleased with the way he handled my requests and deadlines."
Spherepublishing