About
I'm a creative director with global experience driving award-winning brands across platforms and through the growth of diverse, innovative teams. A skilled ability to understand a product resulting in dynamic and memorable product recognition via all design aspects.
Member since: November 30, 2011
Reviews
"This designer impressed me from day one. All feedback I sent to this designer was actioned within a day. I recieved many designs during my contest and this one for me was the stand-out. Congratulations, and thankyou once again."
Bwytkin
reviewed almost 7 years ago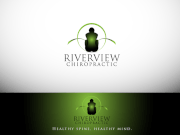 "i highly recommend this designer, it was a great pleasure working with him, he understood our direction right away and present us with a winning logo from the first draft, a design that no other contender was able to even compete with... i would surely ..."
GeorgesN
reviewed almost 7 years ago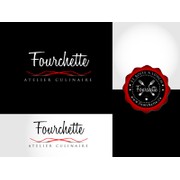 "Eyadbatshon understood our company branding and product from the very beginning of the contest, his design capture the branding, image and product all in one. He also presented many alternatives and worked with us, toning all the details and getting it ..."
Maria B
reviewed almost 7 years ago