About
Hi! I'm Estienne, a french freelance designer living in Canada. I'm passionate about logo design, branding and more generally on how great design concepts can change the world we're living in.
Want to give your company or your organisation a strong identity? We'll do that together!
Country: Canada.
Member since: November 23, 2015
Reviews
"Everything went great. First time business owner really looking to make an impact on our industry of nightclub design and installation. Estienne gave me everything I asked for. He worked with me at all times of the day and night to perfect the design. H..."
joe 1X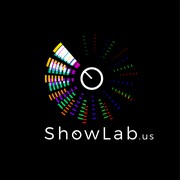 "We needed a minimalist and elegant logo for our nut snack brand, "Snacbunny" and Estienne nailed it to perfection. We highly recommend her and will use her for future design concerns."
hillvestng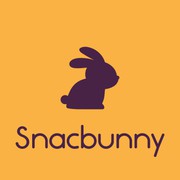 "Je tiens à remercier Estienne pour son travail et son écoute sur mon projet. Encore merci Estienne. François"
François 127