About
I'm a rather simple person, with simple tastes, leanning torwards a minimalistic aproach in graphic development. I firmly believe it is all about sending a strong message with a simple clear and yet appealing image. I allways give my all in every single project i commit myself to...
Country: Portugal.
Member since: June 07, 2012
Reviews
"Frank is very easy to work with and hold a good grasp of understanding clients direction of the design. Definitely surpassed my expectation of the design! "
Shuuu
reviewed almost 4 years ago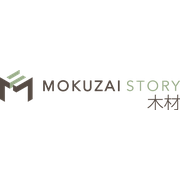 "Working with Frank, (Drawing Shapes) was an absolute pleasure. He is very talented and shows a great deal of professionalism. As hard as it is to convey a message through text and actually get a point across that an artist can bring to life and exceed y..."
Armedelectric
reviewed about 6 years ago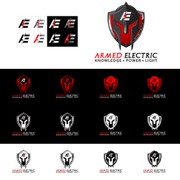 "Great design skills, extremely communicative, excellent experience altogether."
at cloudgine.com
reviewed almost 7 years ago