About
Why join navy when you can be pirate.
Member since: May 07, 2009
Reviews
"I really enjoyed to work with Captain. Not only did he hear what I requested, but also made it more awesome with his unique sense. He has a good eye for design and made sure the icon looks great on various wallpaper. Really recommended for anyone who w..."
yshrsmz
reviewed over 7 years ago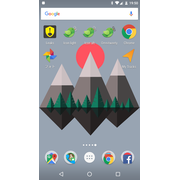 "Captain Jack Sparrow came up with a great design and happily incorporated feedback during the design process. I am very happy with the final product and would recommend him to anyone."
skunkscape
reviewed over 7 years ago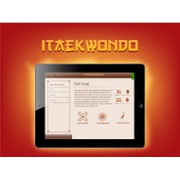 "He submitted a great looking design, then at handover made the modifications we asked for and uploaded the files very quickly. We hope to work with him again."
Vallettaventures
reviewed over 7 years ago