Reviews
"Design for a bespoke paint and panel shop. "
Dinesh R
reviewed 23 days ago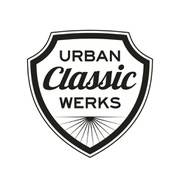 "Awesome work, easy to deal with!"
carl_rasteiro
reviewed 5 months ago
Jarvard
responded 5 months ago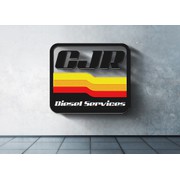 "Jarvard has been an absolute pleasure to work with. He listened to my ideas and executed them with precision. I would absolutely work with Jarvard again."
bigfootsbrD
reviewed 5 months ago