Reviews
"Wonderful designer! Very focused and extremely receptive to ideas. Would highly recommend!"
VentureArtifacts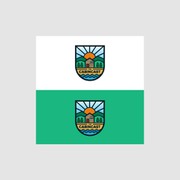 "great work, can you provide them in more format than must eps? thanks. "
victorni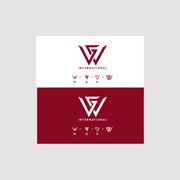 "Black1092 was great to work with, great communication and very attentive to detail. He took the time to ask questions so he fully understood our vision for the project. He quickly incorporated our feedback and submitted his revisions and we highly recom..."
CreativeTao