About
Hi i'm Dadio. Its not my real name. but you can call me Dadio. Dadio is taken from javanese traditional language, in english it means "be something great"
I may not good enough, but i always try my best i can. So don't choose me, if I don't deserve it. I love drawing playful logos. sometimes, serious logos.
That's all, thanks for visiting my page, i hope we can work together :)
Member since: October 21, 2015
Reviews
"DadiO did a great job on our robot design project! Very creative, excellent communication skills and always open to ideas/suggestions. Highly recommended! Thanks! :) "
scott66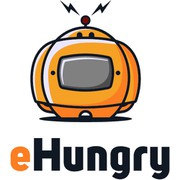 "Proposed a carefully chosen design, with well judged use of colour and shapes. Listened to feedback and came back with an elegant design which beat strong competition. Were very happy, and would work with Rose.Art again."
sdsykes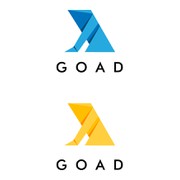 "Great designer, recommended!"
data2009