Reviews
"Annie is very creative and her design really stood out. She is very responsive to feedback and followed up promptly even though we were time zones apart. She's very talented and wonderful to work with!"
Emilymph
reviewed almost 7 years ago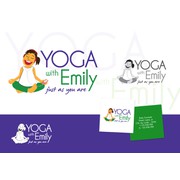 "Our team is absolutely thrilled with her logo design. She was very willing to provide further versions of the logo but her first one was exactly what we we're looking for and no revisions need. 12/10 extremely pleased!"
Marketing834
reviewed almost 7 years ago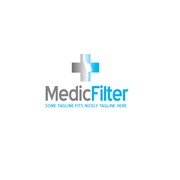 "Brilliant work and effort created by Ikonia. I could not me happier with the result, from a brief based on art from a different country her ideas and designs where spectacular. Thanks again and I am extremely grateful that you had chosen to enter my c..."
nathan.r.landon
reviewed almost 7 years ago