About
Country: United States.
Member since: August 15, 2009
Reviews
"At first I was worried about the designs I was getting on my first 2 days with 99Designs.com - then I saw the designs from Aesthetics on the 3rd day and knew the contest was over! Aesthetics was the CLEAR winner - hands down! I couldn't be happier a..."
Sales184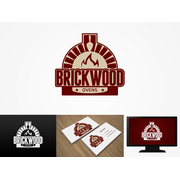 "Aesthetics always reacted as soon as possible, due to the time shift we were always strained what will wait for us in the morning! We are very excited about the whole work with Aesthetics and would be pleased if he will participate in our future conte..."
Komola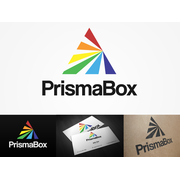 "He is AMAZING!!!"
Alexandra100