About
I am 40 years old. And, nevertheless, unlike colleagues, i don't call myself the "Professional". I'mASTER. I don't want robbery banks, I don't want to work in police. I want to be engaged in a good deed and to bring to people only benefit and positive emotions! To you the good brand, my daughter - more candies!
My work's in my free website: www.gamzatbekov.wixsite.com/advokatdesign
Member since: February 13, 2015
Reviews
Most Recent Reviews
"Advokat72 did a great job and designed exactly what we needed. He delivered on time and high quality work."
ksmith a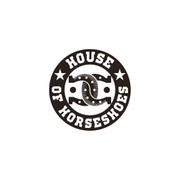 "Very nice guy. Fast, efficient, with a lovely imagination. I recommend working with him any day of the week. I wish Advokat all the best!"
Fakhro1