Reviews
"We would like to thank the designer for his fantastic work. We were delivered designs as per our requirement. "
Sanat.ghosh
reviewed over 6 years ago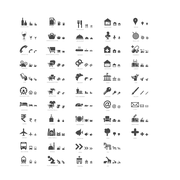 "I received a great number of beautiful proposals when I was looking for a cool improvement of a standard micro-aircraft design. Adrijan was the first participant ... and almost the last. In the meantime Adrijan was watching quietly, observing the compet..."
SwissContact
reviewed over 6 years ago