About
Freelancer design since 2013,
Give me feedback and I'll do my best
Country: Indonesia.
Member since: September 01, 2017
Reviews
"I went a bad original to them and they fixed it and made it perfect with a super fast turnaround and constant contact so I was getting exactly what I wanted."
dave QB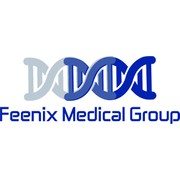 "Great system as usual. I have used you for 5 different companies now and loved the outcome on each one. "
dave QB