About
Member since: May 10, 2012
Reviews
"CaloMax79 si è da subito distinto per l'ottima creatività perfettamente in tema a quanto richiesto nel briefing. Serio e corretto, consigliato lavorare con lui."
mauro.crippa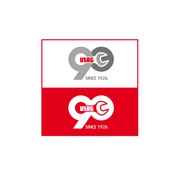 "This designer proved to be always very responsive and was actually able to come up with an attractive, original, fit for purpose and simple design. Great experience and totally fulfilled our expectations."
DINBRACO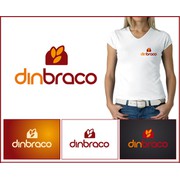 "Easy designer to work with and extremely fast turn around with varients I requested. A real pleasure to deal with and won my contents with over 250 other designs submitted."
Espiritu_v