Reviews
"Anna, entered our contest early in the process and continued to show hard effort all the way to the end. She was determined to please the client and followed our design brief. She was clearly creative and had also given us advice throughout the process..."
Ciccio
reviewed almost 7 years ago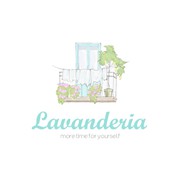 "Anna came up with a lot of creative ideas, including the winner of this contest with over 200 entries. She was helpful and quick to respond with providing modifications, information, and handover files."
Shakudo-logo
reviewed almost 7 years ago