About
Member since: November 22, 2011
Reviews
"She is a wonderful person and excellent designer..! I highly recommend her !!! Thank you so much again!!"
BlueDreams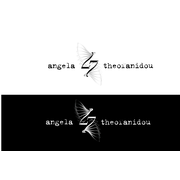 "MariannaMaz designed the perfect logo for my company. She listened to my specifications and came up with an original design that appealed to my taste and most importantly looked incredibly professional. She also came up with a great slogan for my compan..."
Jamielynnpowers1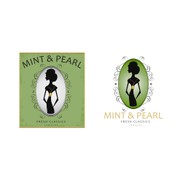 "Maz did an awesome job of taking my comments and refining the design so I got exactly what I needed. She was very helpful in the handover phase as well, which was very important as I am not very computer or graphics savvy. She made a gorgeous design fo..."
Drmitzi